A Different Kind of MSO
C3 Industries is a private, vertically-integrated, multi-state cannabis company with operations in four states in the US. Unlike most other MSOs, C3 has been largely built organically and began its operations in competitive, open markets like Michigan and Oregon. The Company has a long track record of cultivating, manufacturing and retailing high-quality cannabis products, with customer service and value at the center of our business plan – not as an afterthought.
Founded in 2018 by brothers and cannabis enthusiasts Ankur and Vishal Rungta, along with their long-time friend and partner Joel Ruggiero, C3's mission is to create a premium cannabis brand (Cloud Cover) and retail experience (High Profile) catering to those looking for a superior quality cannabis experience equal to the standards of the most discerning consumers – us!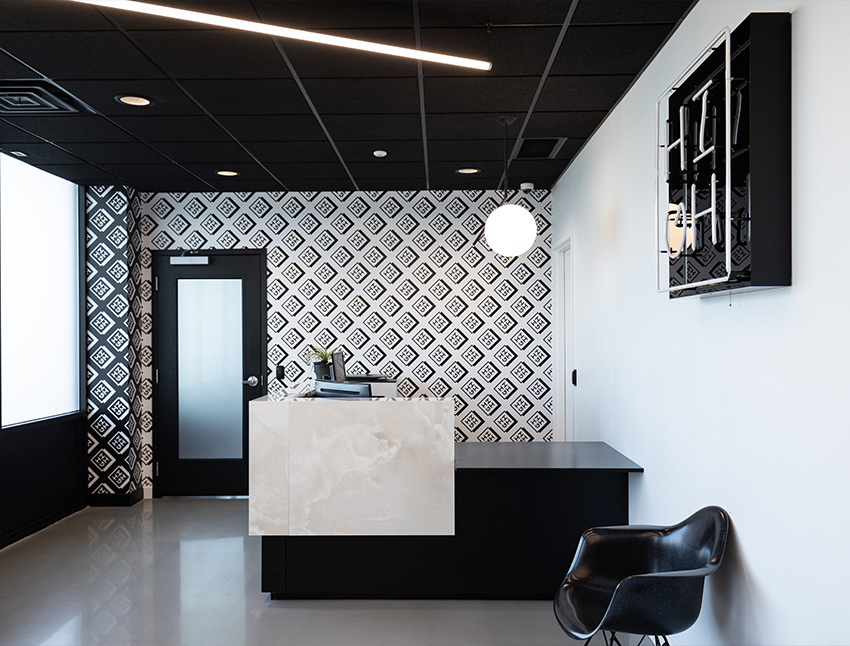 Michigan
Headquartered in Ann Arbor, MI, home of the alma mater of two of our founders, Michigan is home to C3's largest portfolio of retail, cultivation, and manufacturing sites.
At-a-Glance
Retail:
Thirteen retail locations operate across the state: Ann Arbor, Buchannan, Constantine, Detroit, Flint, Grand Rapids, Grant, Kalamazoo, Marquette, Muskegon, and Webberville.
Cultivation & Manufacturing:
125,000-square-foot facility campus for cultivation, processing, and production – with a state-of-the-art mixed light greenhouse launching in 2023.
Missouri
A growing market with huge potential, our Missouri cultivation, and manufacturing capabilities produce our Cloud Cover and Galactic brands and our licensed KIVA and Platinum Vape brands.
At-a-Glance
Retail:
Five locations operate across the state: St. Charles, Sunset Hills, Columbia, St. Robert, and Cape Girardeau.
Cultivation & Manufacturing:
40,000-square-foot facility for cultivation and 15,000-square-foot facility for processing and manufacturing. A 55,000-square-foot cultivation expansion project is underway.
Massachusetts
Our newest market, Massachusetts, features an exciting footprint for our three High Profile x Budega retail stores (operated in conjunction with our local social equity partner in Boston) and access to a large wholesale marketplace for our owned brands.
At-a-Glance
Retail:
Two Boston locations in Dorchester and Roslindale, with a third Boston location (Roxbury) opening in early 2023.
Cultivation & Manufacturing:
37,000-square-foot facility for cultivation, processing, and production.
C3 continues to enter new markets with additional retail growth and expansion of our wholesale brand portfolio. Our approach to market selection is rigorous and thoughtful – seeking the best market conditions to support our overall business mission.  We are currently in the process of entering the Connecticut, New Jersey, and Illinois markets.  The timing of these new markets depends on state-specific licensing and construction processes; however, we anticipate being operational in all three of these markets by late 2023.  Our current plans include vertical operations in Connecticut and Illinois and retail operations in New Jersey.