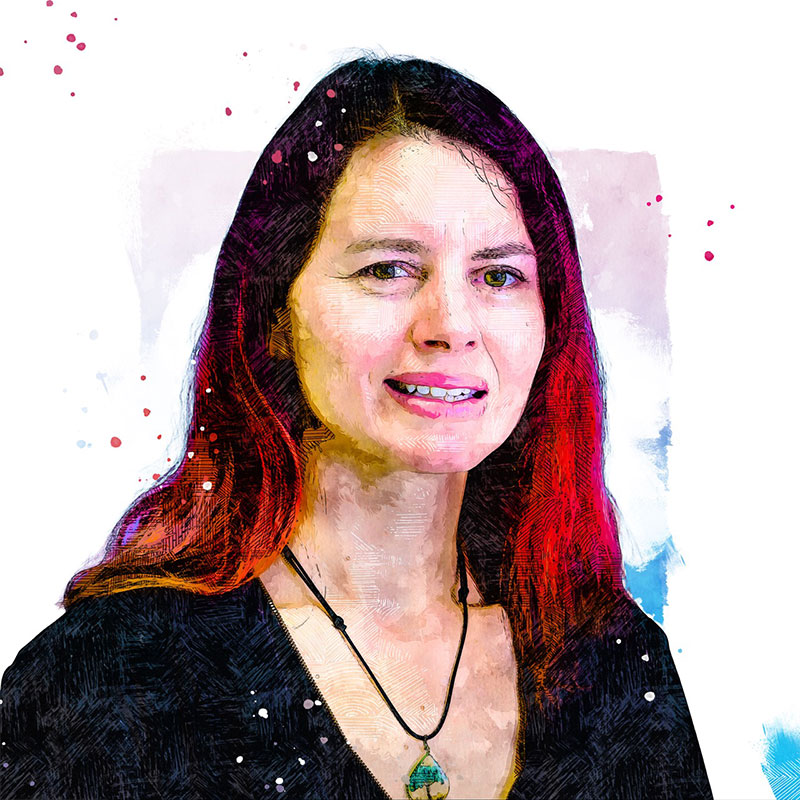 VP of Manufactured Products
As the chief chemist at C3 Industries, Inc., Kat brings over ten years of experience working in the chemicals industry, specifically focusing on waxes and fuels production, processing, and analysis. Before her role at C3 Industries, Kat was the Chief Chemist at SGCE US LLC. She designed and implemented several laboratories and oversaw the research and development of new molecules and products.
Kat earned a Bachelor of Science degree and a Master of Science degree in Chemistry from Eastern Michigan University.