Cultivation & Manufacturing
For the Love of Flower
Our journey to create a premium cannabis brand started in Oregon – a highly competitive but easily accessible market. After obtaining our first cultivation license in 2017, Joel (a cultivator with over 20 years of experience) and Ankur designed and oversaw the building of a state-of-the-art 38,000-square-foot indoor cultivation facility in the St. Johns neighborhood of Portland, Oregon. We then scoured our proprietary genetic library and the broader market to select the best genetics and most commercially viable plants to enter the saturated Oregon cannabis market.
And then we smoked – a lot – to critically evaluate which strains would be good enough to carry our brand name.  In our first full year in the marketplace, our Cloud Cover brand became one of the top five indoor flower brands in Oregon and garnered industry acclaim, winning 4 High Times Cannabis Cup awards in the highly competitive flower and concentrate categories.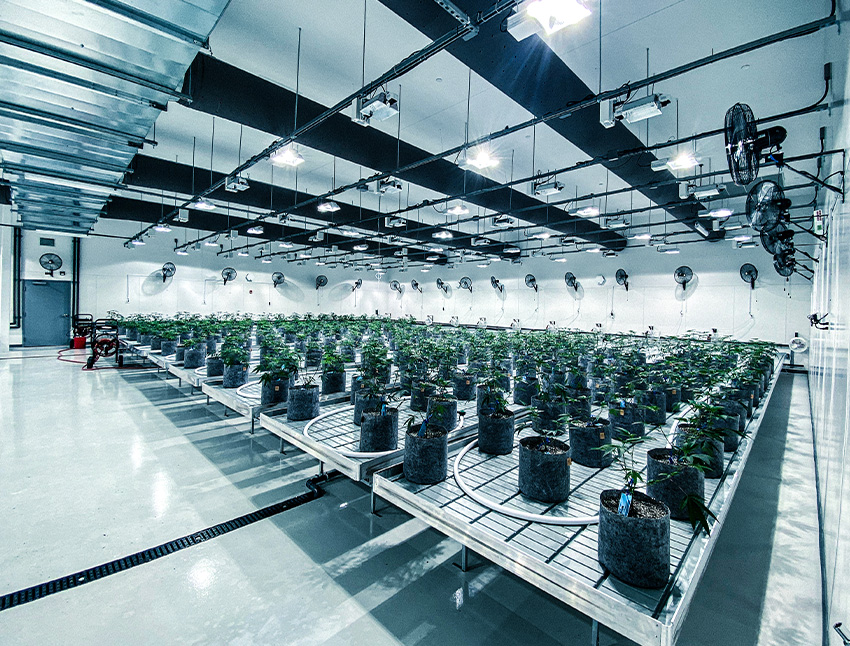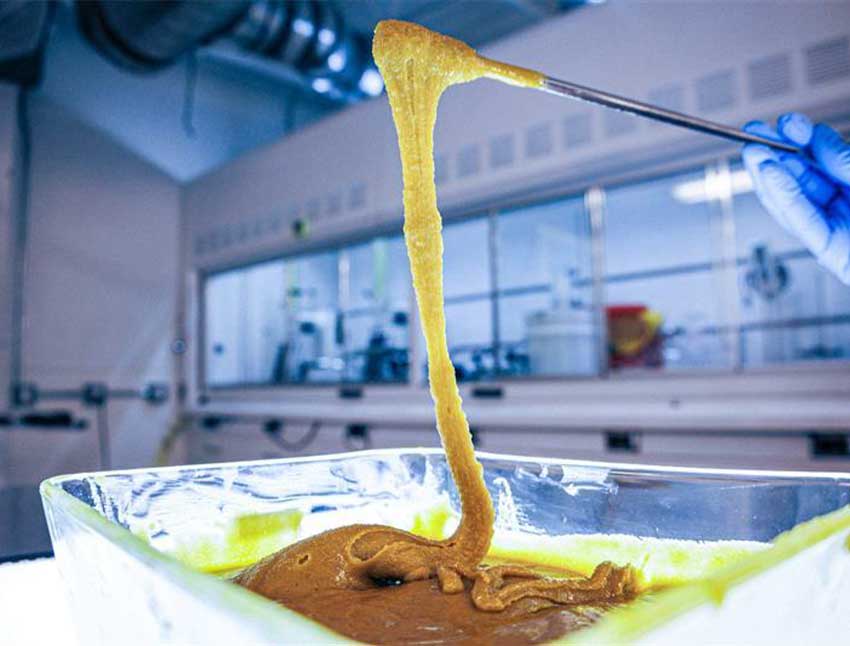 Pursuit of Manufacturing Perfection
Building on our quality cultivation, our processing capabilities yield masterfully crafted vape and concentrate products, all derived solely from our premier Cloud Cover biomass. The Cloud Cover lab is led by our VP of Manufactured products, Kat Lawrence, MS, Chemistry, an award-winning cannabis scientist, who oversees the product development and manufacturing of our Michigan, Missouri, and Massachusetts lab facilities. Our disciplined approach to cannabis manufacturing has resulted in high-quality hydrocarbon concentrates across various form factors, including honeycomb, crumble, terp sugars, badder, budder, and diamonds. Our search for innovative new formats has led to the creation of the first-ever Dab Cart, a liquid format of dab quality concentrate you can enjoy in a vape cart.