Premium cannabis – cultivated to perfection. Cloud Cover Cannabis is our indoor flower brand and the product we created for connoisseurs who demand nothing short of a more consistent and elevated cannabis experience. Our portfolio includes proprietary genetics, refined over years of painstaking perfection, and strains acquired from well-known seed companies and friends in the industry.
Our Brand Mantra
For the love of flower
Represents our passion for creating the best quality cannabis based on our genuine love for the plant.
Cloud Cover is available in High Profile retail locations and partner dispensaries in Massachusetts, Michigan, and Missouri.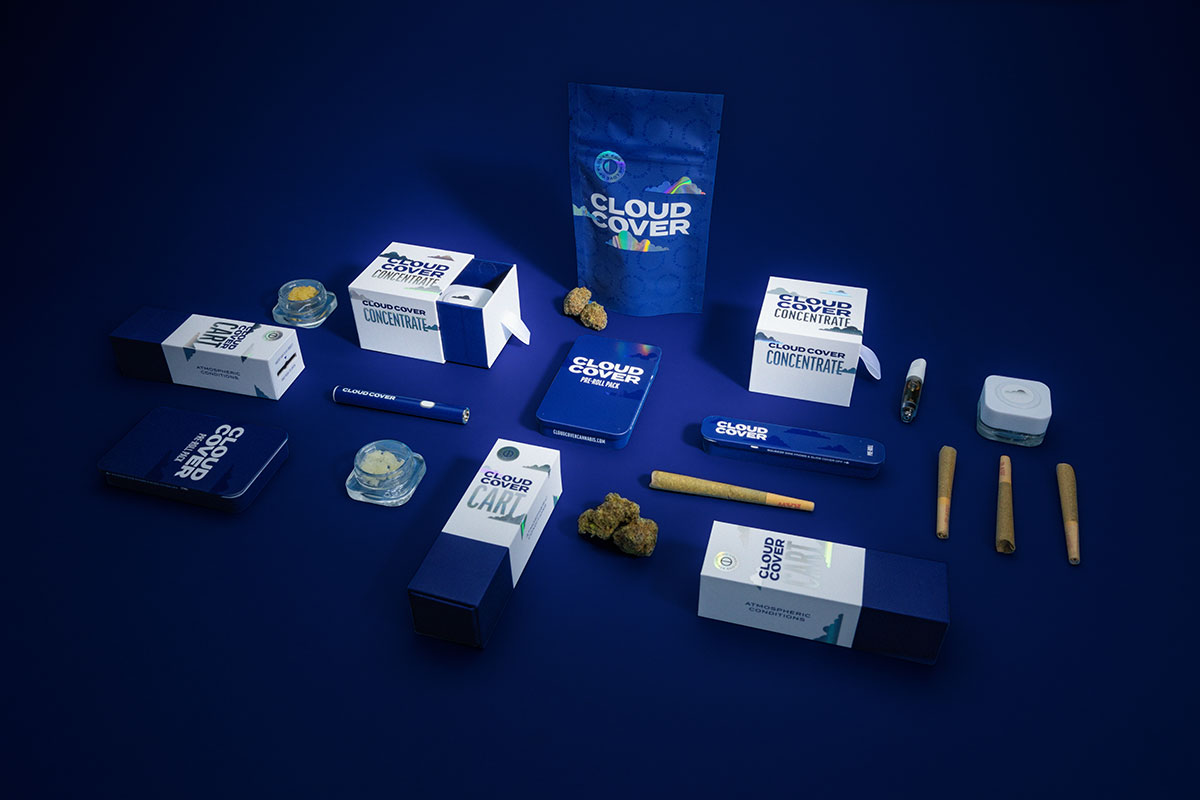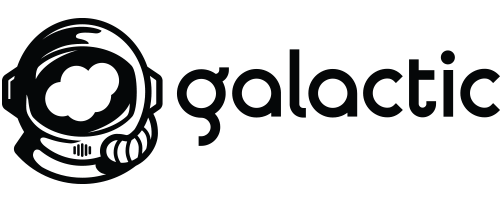 Limited initially to concentrates and vapes in our Missouri medical market, in 2022, we expanded our product lineup to include pre-rolls. We gave the brand a complete makeover with an irreverent new look, voice, persona, and packaging system. This intergalactic lineup will be positioned to meet the growing "value consumer."
Our Brand Mantra
SMOKE ME WITH YOUR LEADER
A nod to sci-fi and our belief that sharing your weed with your friends (and your boss) is a noble thing.
Galactic products are available in High Profile retail locations in Missouri and will expand into Michigan and Massachusetts in 2023.
To learn more about our brand and where to find it visit GalacticCannabis.com.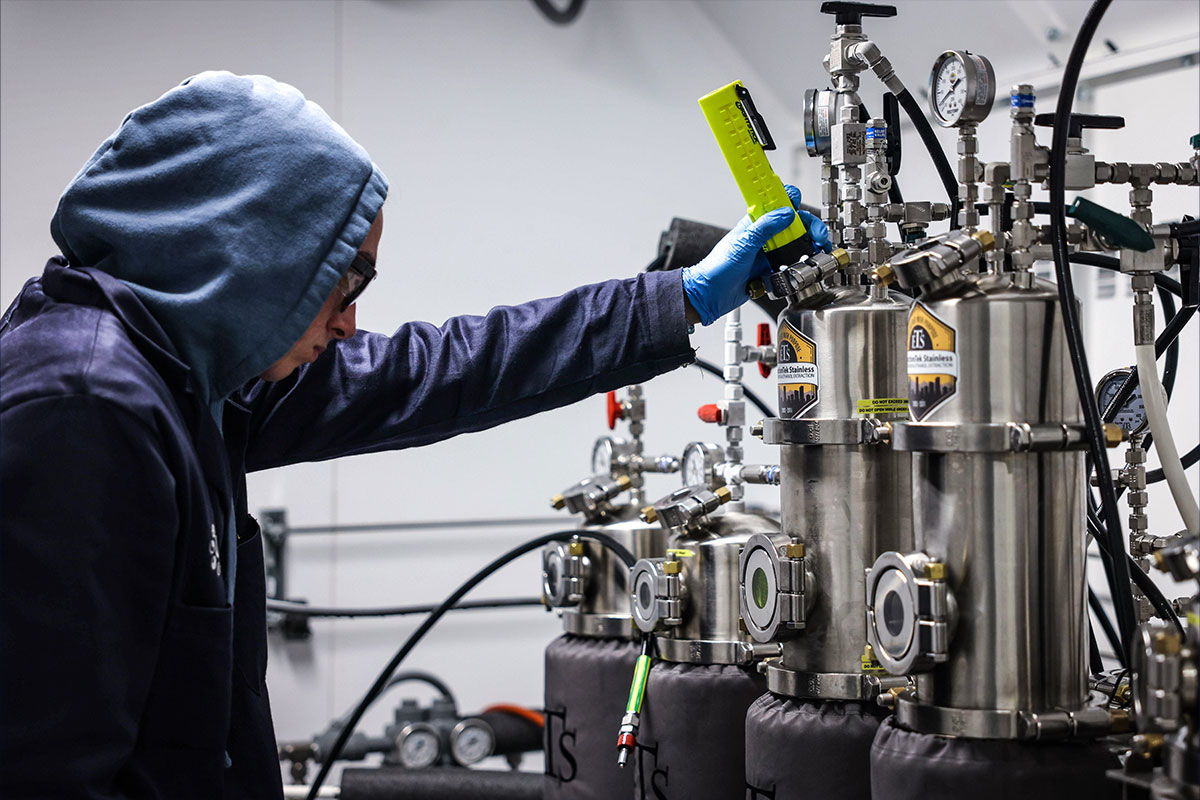 High Profile curates and sells premium cannabis flower and products, serving up high vibes across Massachusetts, Michigan, and Missouri. We are longtime cannabis insiders focused on building the best experience and selection in the game—both for ourselves and other cannabis lovers.
Our goal is to be the quintessential cannabis destination for each community we serve. With a focus on full-spectrum cannabis products, we seek out and stock up on the industry's best brands for both med and rec customers. Our budtenders are experienced and down-to-earth, focused on helping you have the best possible experience with cannabis every time.
Our Brand Mantra
Good Neighbors, better buds.
In short: We sell really good weed. Whether you're a beginner or connoisseur, come get carried away.

We now have two locally-owned, social equity licensed cannabis shops serving the Boston community! As the development of the licensed cannabis industry continues, cannabis companies have a deep obligation to work towards righting the wrongs of the War on Drugs. High Profile is proud to help bring the benefits of legalized cannabis into affected communities and empower individuals from such communities to enter the industry.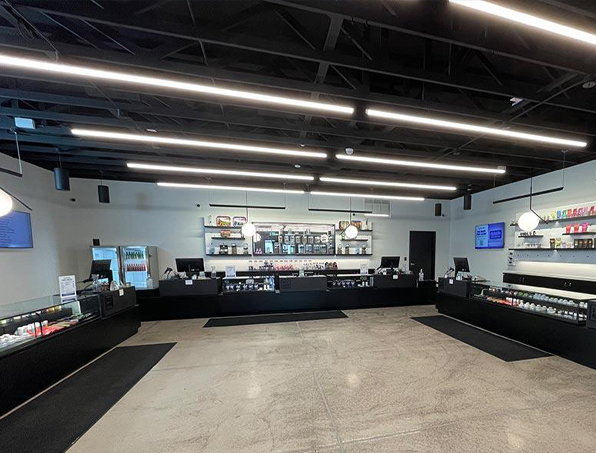 Licensed Brands
As part of our strategy of offering the most exciting portfolio of products for the consumer market in each of our states, C3 has established licensing partnerships with well-known brands in multiple categories, including:
Kiva Brands
As the exclusive manufacturer and distributor of Kiva Brands in Missouri, C3 launched its first brand (Camino Gummies) in Q1 of 2023.
Platinum Vapes
In Missouri (2022), C3 began to exclusively manufacture and distribute Platinum Vape products. We launched an initial line-up of Platinum Vape carts in October 2022 in the Missouri market.