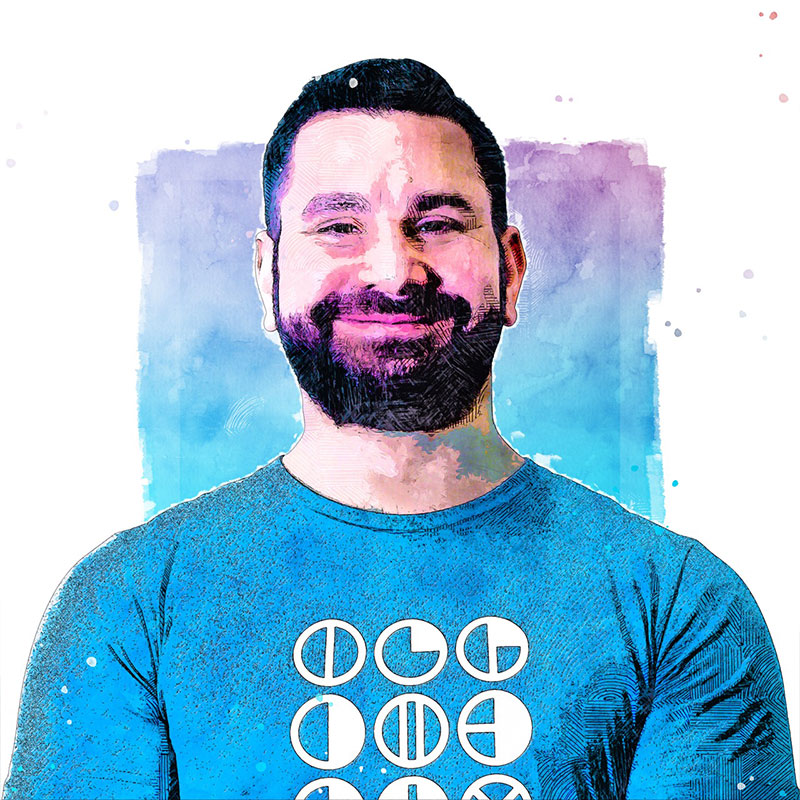 VP of Continuous Improvement
As Vice President of Continuous Improvement, George Boueri is responsible for developing the tools, metrics, and processes for enterprise operations and executing the company's improvement objectives and growth strategies. The position identifies areas of opportunity and establishes the methods that deliver operational results. Geroge's passion and enthusiasm are evident in his growth mindset and attention to the standardization of cross-departmental processes.
George began his employment with C3 Industries in January 2019 at the Oregon facility and migrated to the Michigan facility as the Director of Operations in the fall of 2019. During his time as Director of Operations, he was able to help develop and improve standard operating procedures, facilitate operational flow across departments, and help develop location culture. Throughout his tenure with C3, George has also taken a facility growth mindset and assisted in setting facility standards across all markets where C3 operates.