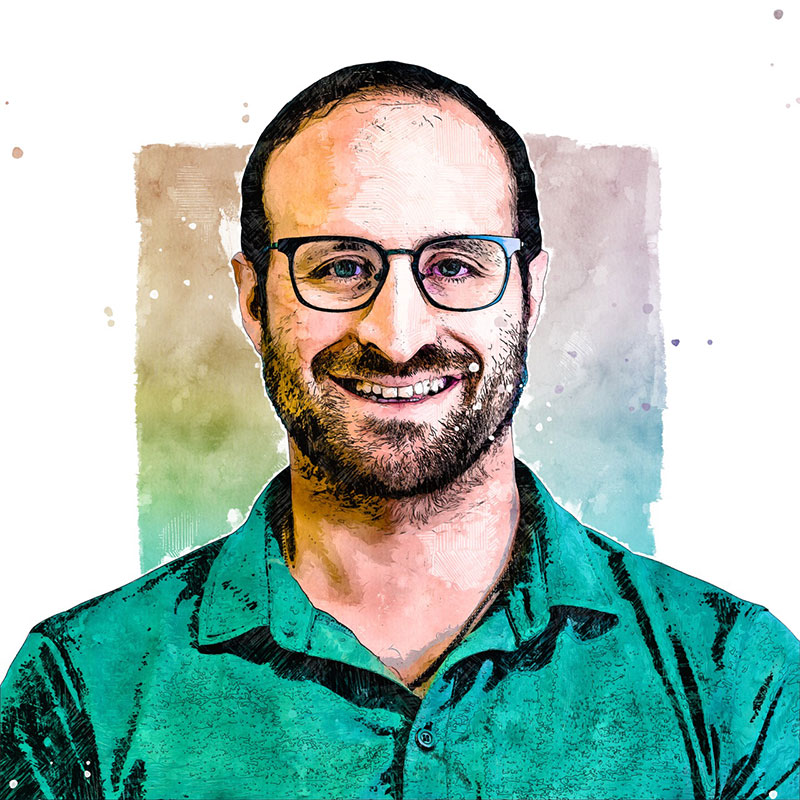 General Counsel
Ian joined the C3I team as our General Counsel in July 2021 and works closely with leadership on all things legal, real estate, licensing, and compliance.
Before C3 Industries, Ian was a Partner at Joelson Rosenberg PLC, where he built and managed a practice focused on cannabis real estate and business law. His experience working with cannabis entrepreneurs ranges from local start-ups to established multi-state operators on a wide variety of real estate and commercial cannabis transactions since 2016. Before joining Joelson Rosenberg, Ian gained significant experience in complex real estate property litigation at a prominent firm in Farmington Hills, Michigan.
Ian earned his undergraduate degree from the University of Michigan and his J.D., cum laude, from Washington University in St. Louis, where he attended on a full academic scholarship.