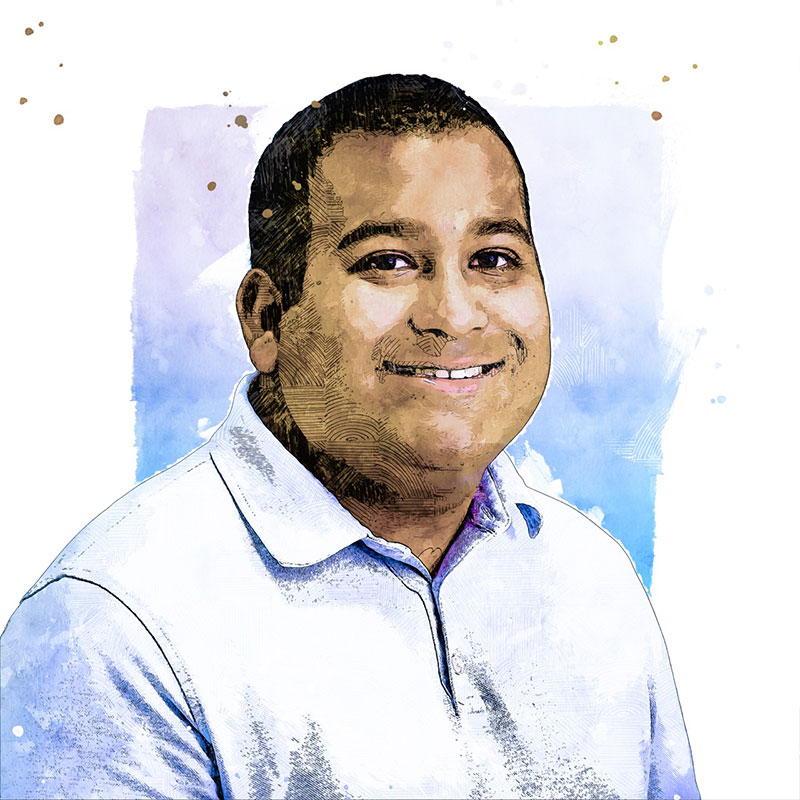 Chief Financial Officer
Valay leads the company's finance, treasury, and accounting organizations while overseeing the company's corporate development and investor relations functions. Valay brings over 14 years of strategic finance and capital markets experience specializing in sourcing, executing, and managing investments across highly regulated and consumer-oriented sectors.
Before joining C3, Valay was a partner at Apollo Global Management, where he led coverage efforts in the broader industrials sector for the Hybrid Value team, executing a wide array of structured investments in companies like Cimpress, MFA Financial, and WR Grace. Valay managed investments in AMC Theatres, Metals USA, Norwegian Cruise Line, and Prestige Cruise Holdings. He also played an instrumental role in forming Venerable Holdings via the acquisition and carveout of Voya Financials' closed block variable annuity business. Valay also served as a generalist in investment banking at Moelis & Company, working across a range of M&A, capital markets, and restructuring transactions.
Valay graduated summa cum laude from Claremont McKenna College with a B.A. in Mathematics and Economics and a concentration in Finance. He is a member of the Board of Associates of the Robert Day School of Economics and Finance at Claremont McKenna College.