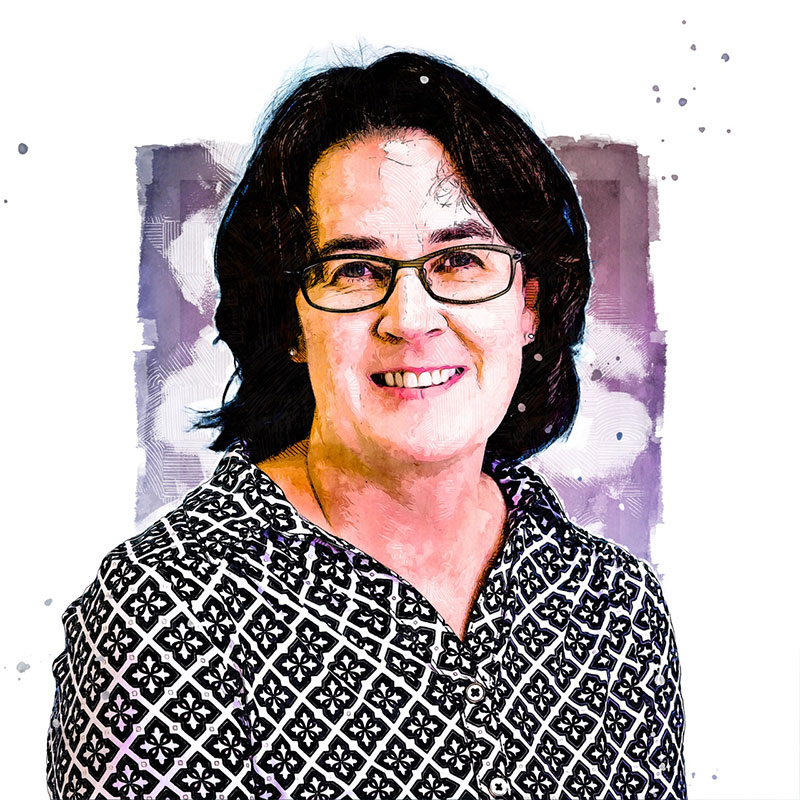 VP of Accounting
Lynn Martin is Vice President, Accounting of C3 Industries, Inc. overseeing a team of 8 professional staff. Lynn is an accomplished leader with over 20 years of experience in accounting and finance. Lynn's experience includes working with small- to medium-sized for-profit and not-for-profit organizations with clearly defined missions and core values that contribute to supporting our community.
Before C3 Industries, Lynn was a Business Manager at Zingerman's Delicatessen for 14 years. While there, she participated in the $9.2 million Delicatessen and $1.2 million Greyline Event Space construction projects. She also had the opportunity to teach Open Book Management & Finance seminars through Zingerman's Training, Inc.
Lynn is a licensed CPA in the state of Michigan and earned her Master of Business Administration in Accounting and Business Management in 2009 from the University of Michigan – Dearborn, graduating cum laude. Her undergraduate Bachelor of Business Administration was earned at Eastern Michigan University, graduating magna cum laude.
Serving in the local community with organizations of personal importance has been a focus for Lynn. She has volunteered with the Ann Arbor Rotary Club STRIVE program and has been a member of the Board of Directors of Ozone House, Skyline Friends of the Arts, and the Wild Swan Theater.