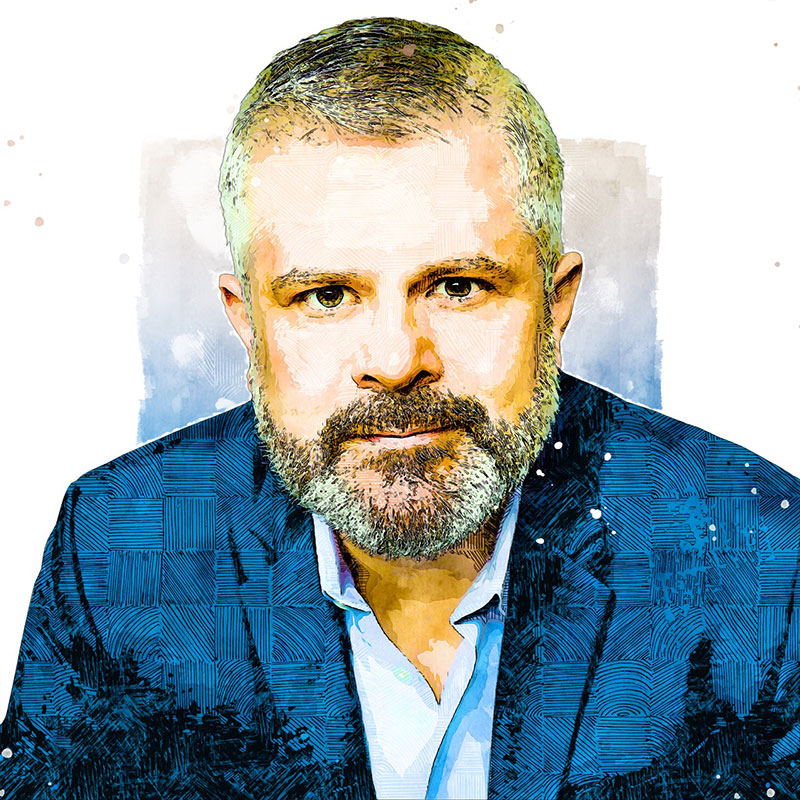 VP of Sales
Jason Scherer is the Vice President, Sales of C3 Industries. He joined the company in September 2022 and leads the team responsible for C3 Industries' wholesale distribution in all active markets.
Before joining C3 Industries, he served as the National Director of Sales for Verano Brands. Jason began his career in the cannabis industry in 2016 as Co-Founder and Managing Director of Realize Therapeutics, an early-stage startup pursuing cannabinoid formulations and precision delivery devices.
Before 2016, Jason held multiple roles in sales and sales leadership for industrial and manufacturing companies with deep experience selling pharmaceutical and automotive manufacturing. He relocated from Peoria, IL, to Chicago while working for W.W. Grainger, Inc. He earned a Bachelor of Science in Biochemistry from Bradley University.