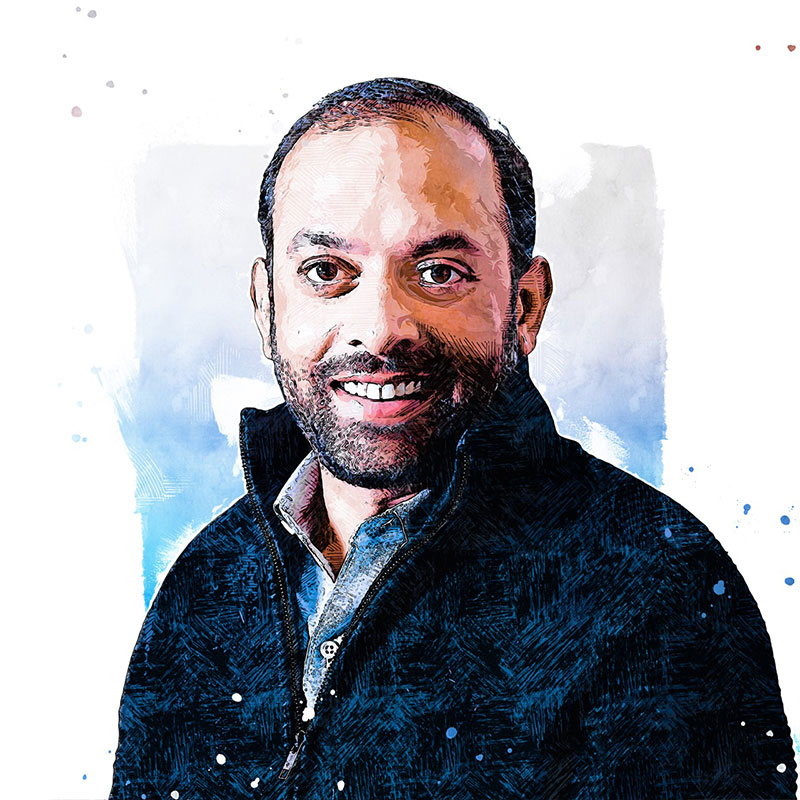 Chief Operating Officer
C3 recruited Samip to leverage his extensive experience in retail, marketing, health and wellness, and technology to help C3 expand into new markets.
Before joining C3, Samip was the CEO of Clear Medical Imaging, where he grew a robust network of retail health centers across southwest Ontario, Canada.
Samip's resume also includes leading a strategy and innovation team at Digitas, an award-winning digital marketing and advertising firm with a global footprint, being an early team member at Next Street, helping to transform the way business advisory services and growth capital were delivered to over 100 small- and medium-sized businesses across various industries, and as a consultant at the strategic advisory firm, Galt, where he advised various multinational corporations such as Alcan, Coca-Cola Corporation, Regions Financial/Union Planters, and Miller Brewing Company. Samip began his career at Deloitte, serving on project teams for multinational corporations such as JPMorganChase, Discovery Corporation, and Capital One to address business strategy and operational needs.
Samip earned a Bachelor of Science degree in Business Administration with a concentration in Finance and Information Systems from the Boston University School of Management.